For a limited time - FREE Standard Ground Shipping on orders over $100 - US only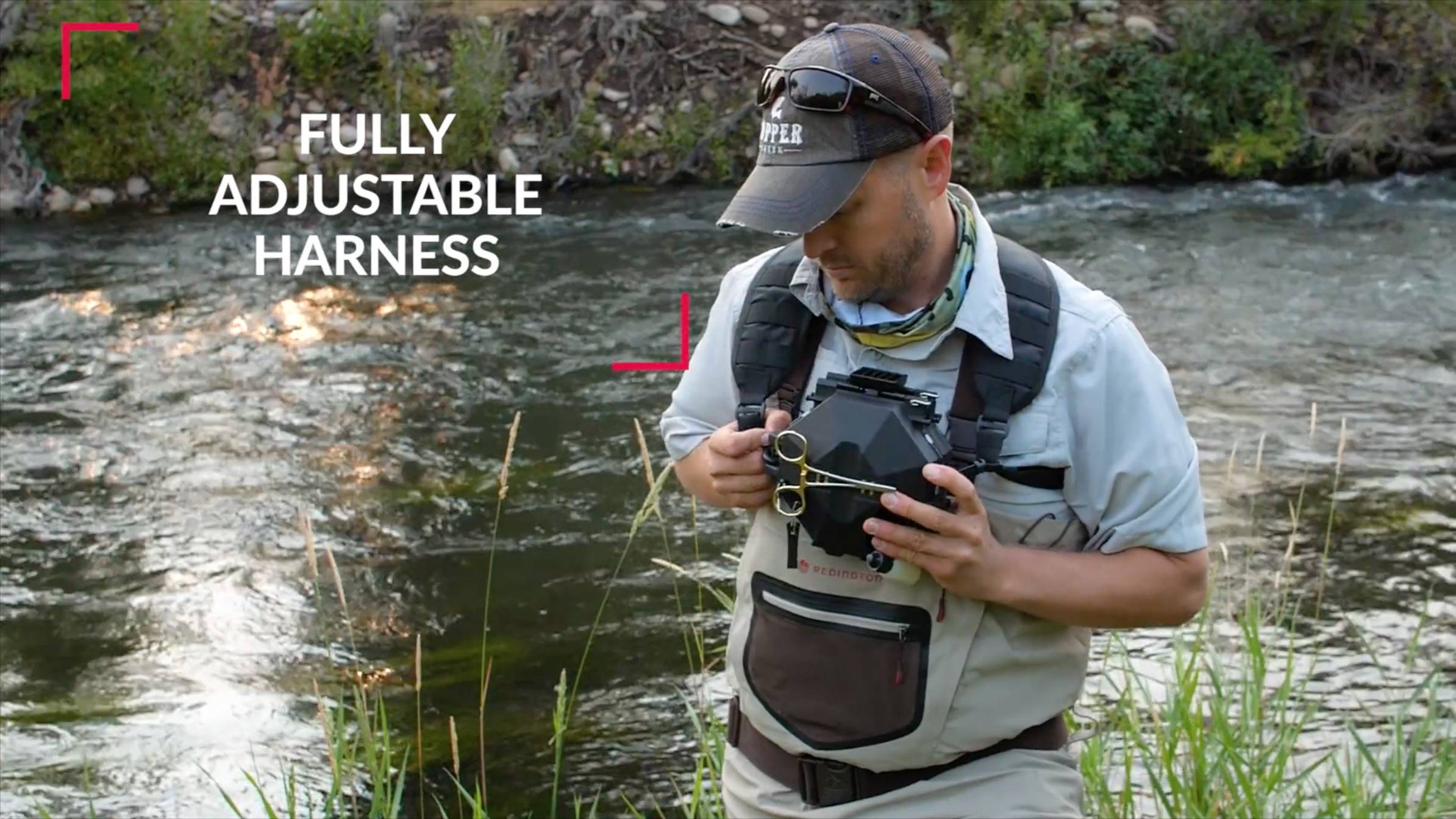 CHEST MOUNT FLY PACK
Chest mount
Holds everything needed for a day of fishing
Adjustable harness
Magnetic latches
Integrated drying pad
Lighter and more capable than fanny packs, lanyards and vests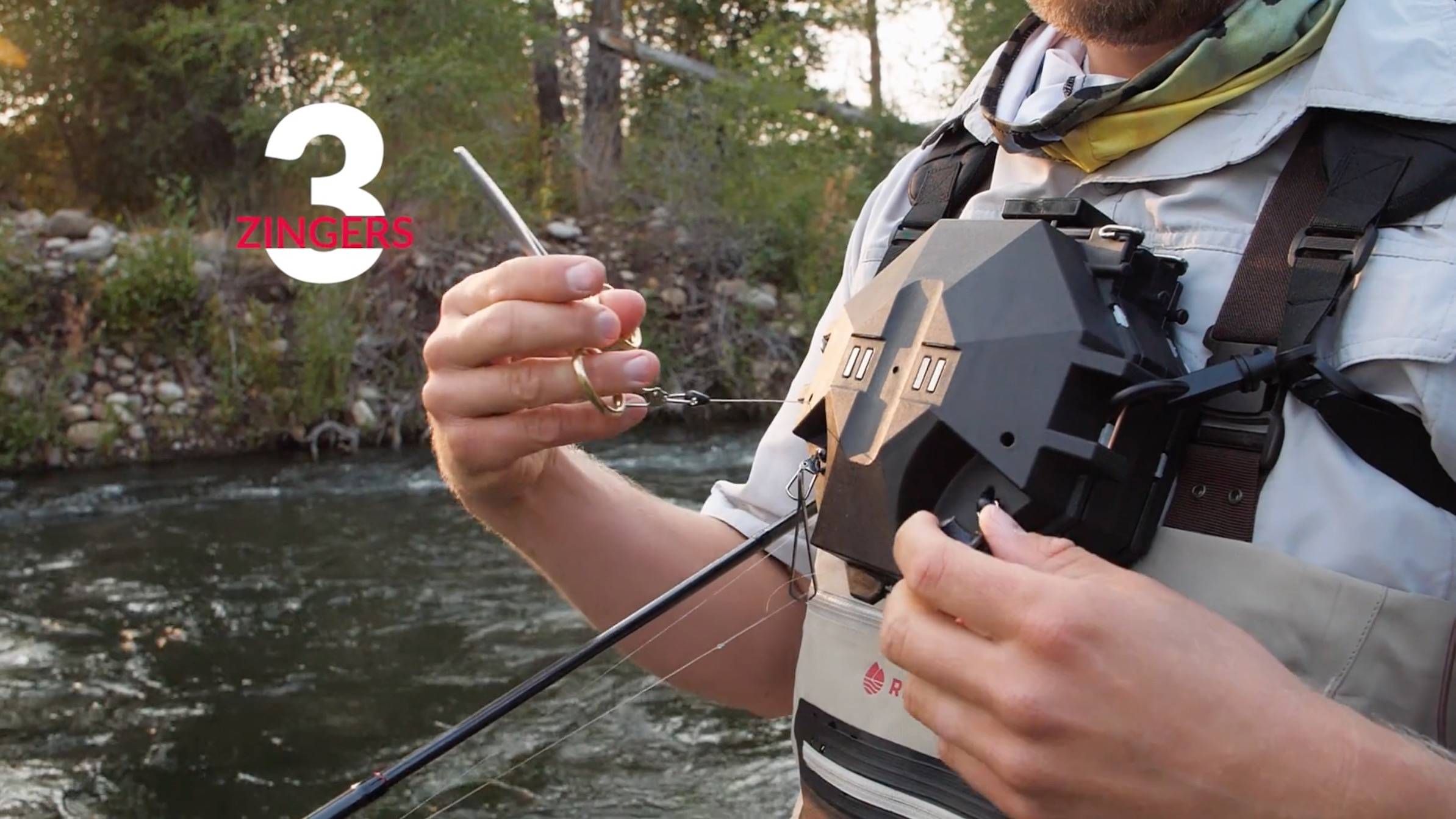 COMPACT ORGANIZATION
3 zingers
Tippet control system allows up to 3 tippets

Easy to access most often used gear
1 large compartment for strike indicators and large flies
Ability to remove middle section for the "minimalist"
Quicker access and more organized than fanny packs, lanyards and vests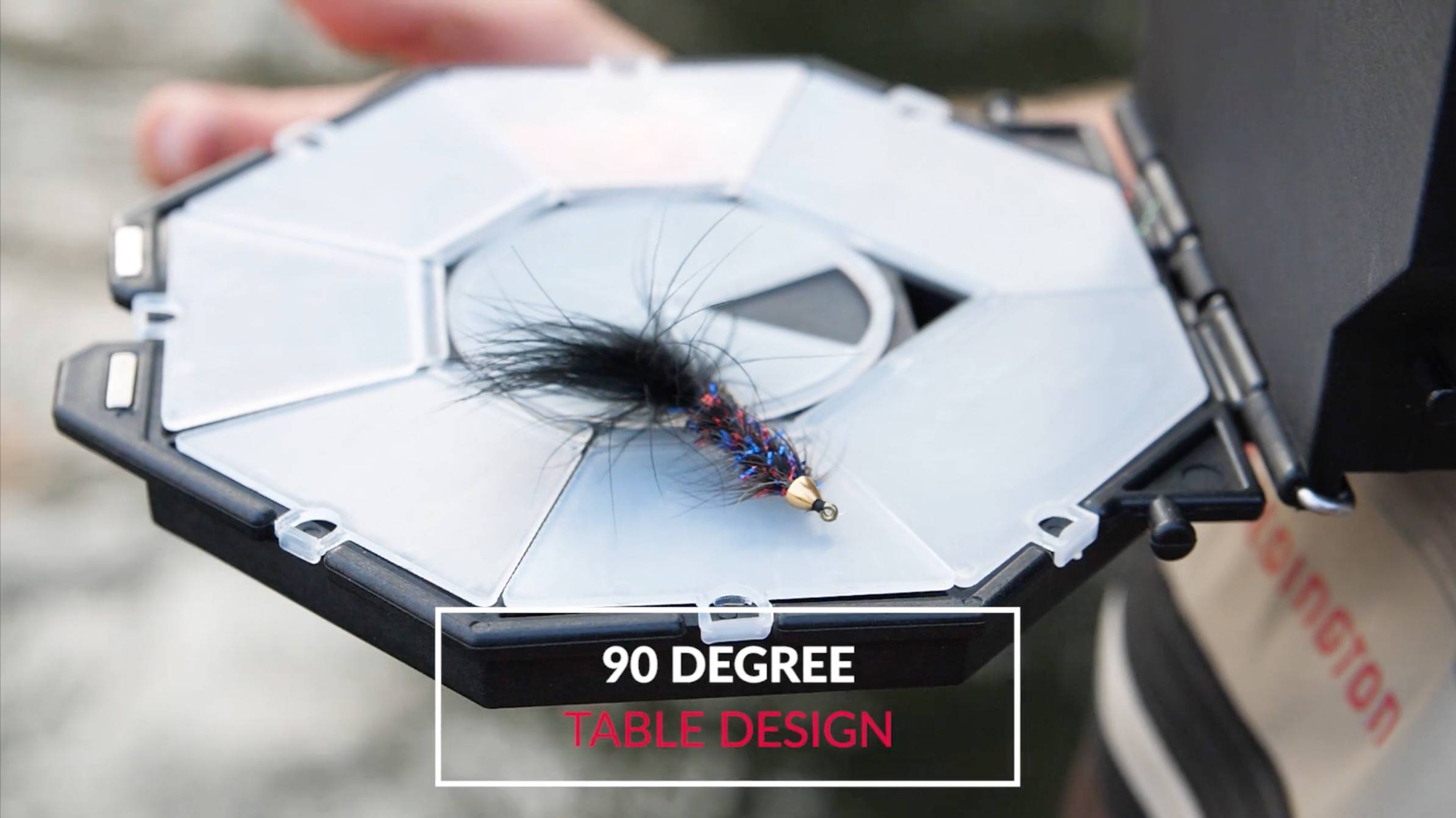 FULLY CUSTOMIZABLE
90 Degree tabled design
7 compartments and sinker box
Easy snap in fly compartments
Holds everything needed to catch and release
Keeps your gear higher and out of the water
More functional and better looking than fanny packs, lanyards and vests
MEET THE SIMPLIFLY FOUNDER
When preparing for a backpacking trip, avid fly fisherman Trevor Murray of Farr West, UT realized he was unable to fit all of his needed fishing gear into his current pack. He searched the market for a solution, but kept hitting road blocks with packs that were too big, bulky and unorganized. Most packs on the market were a combination of cloth with hard inner boxes and were difficult to wear with the different clothing needed for various weather conditions.
Trevor set out to design and build the perfect fly pack. After multiple years of testing and the granting of a utility patent. The SimpliFLY is finally ready to help fly fisherman all over the world to "simplifly" their gear and start spending more time fishing and less time fumbling with unorganized packs.
FOLLOW US ON INSTAGRAM. TAG YOUR PHOTOS #THESIMPLIFLY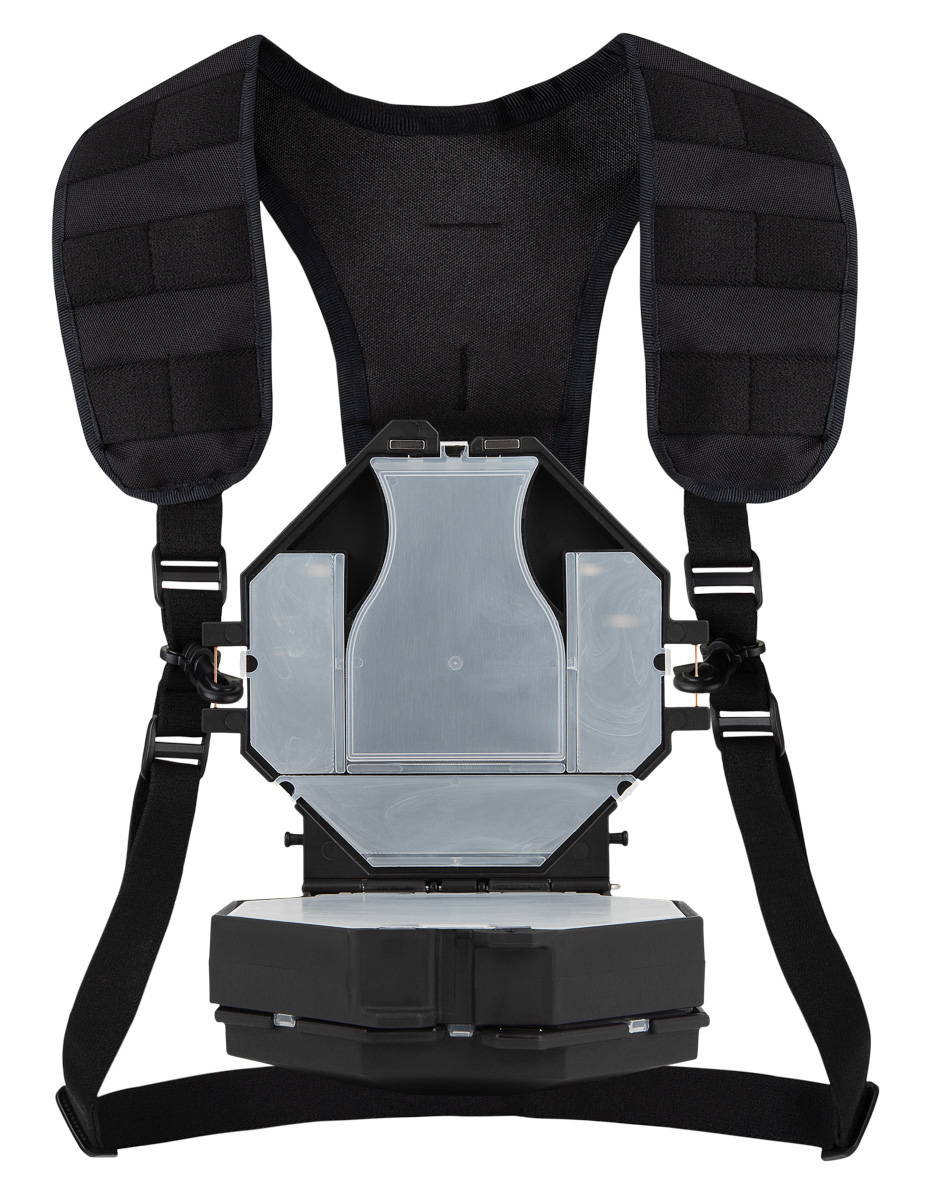 The SimpliFLY comes with a fully adjustable comfort fit harness. The back of the harness is equipped with a D-Ring to attach your net. You may also notice the addition of custom webbing. This webbing allows you to attach extra gear.
Also included are 3 zingers, 12 different sized compartments and a large interchangeable fly box to keep all your tackle organized.
FREQUENTLY ASKED QUESTIONS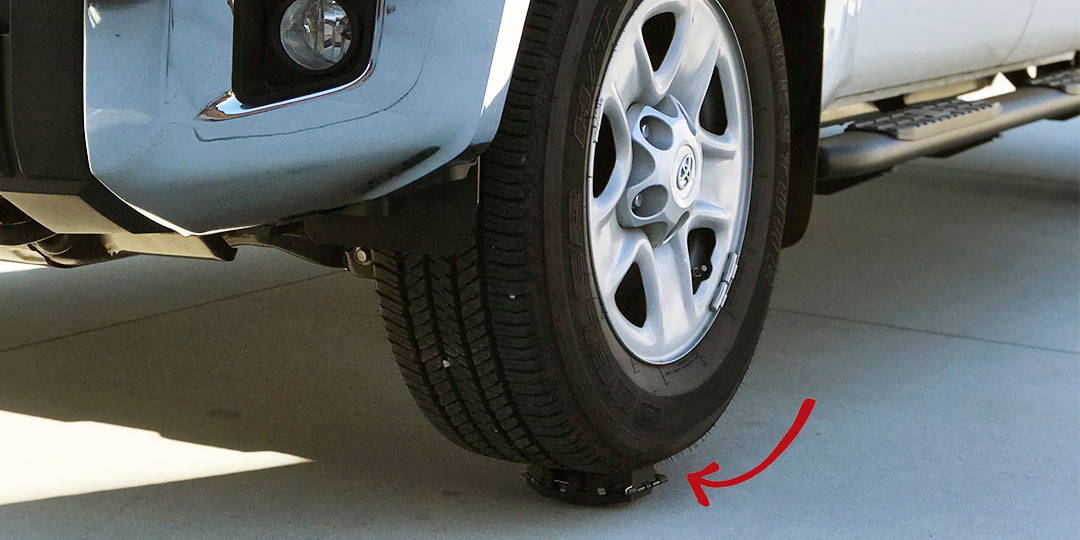 SimpliFLY is made of high density ABS and is strong enough to hold the weight of a Tundra Pickup.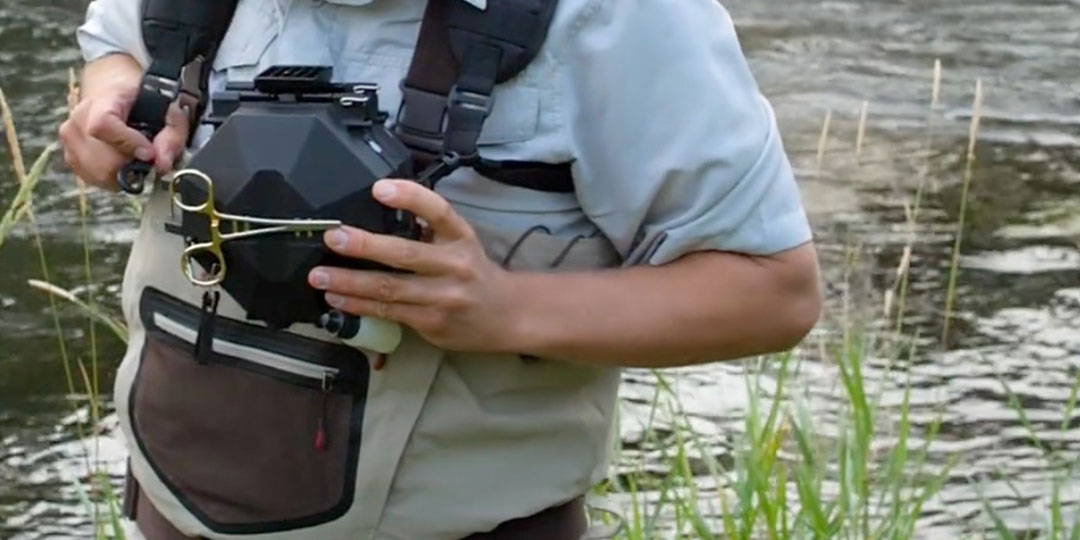 Is SimpliFLY Comfortable?
Yes, because of its' ergonomic shape and how lightweight it is. You can wear it all day long.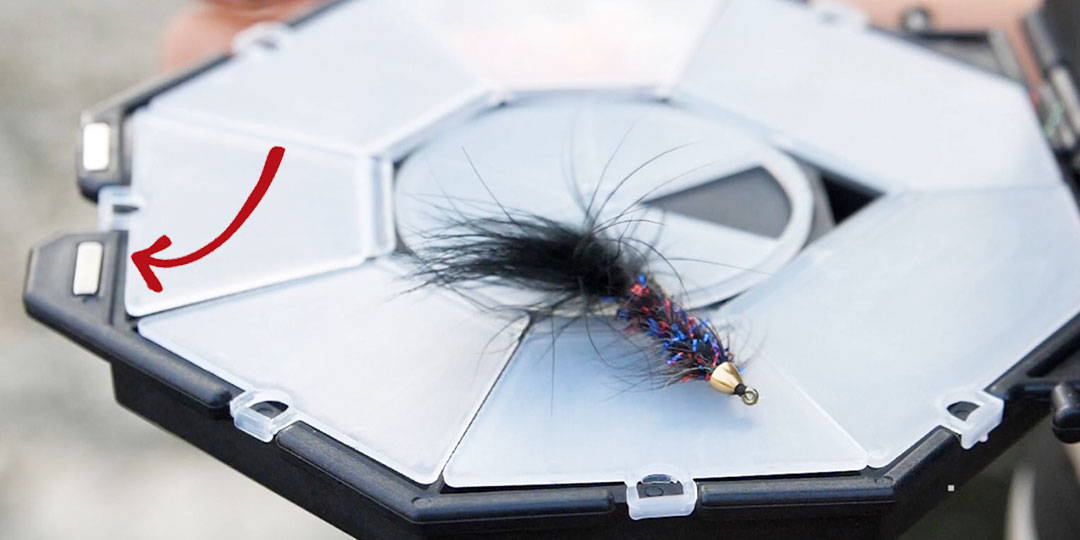 Using 4 neodymium magnets it stays tightly closed, but is also easy to open with cold hands.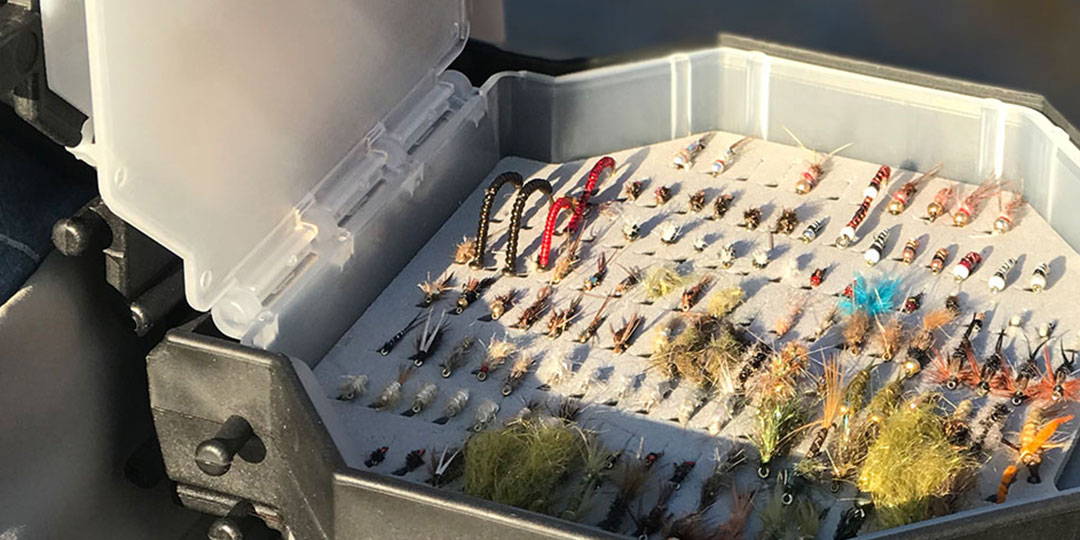 When open The SimpliFLY stays at 90 degrees to provide a work station to tie on tackle.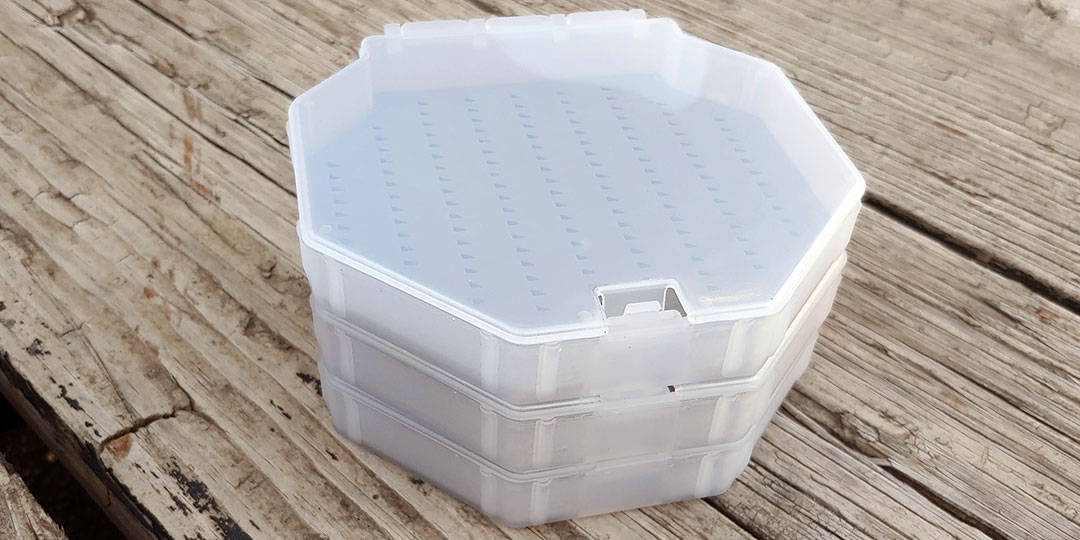 Can I add more gear to it?
SimpliFLY has a removable center compartment. You can purchase multiple compartments.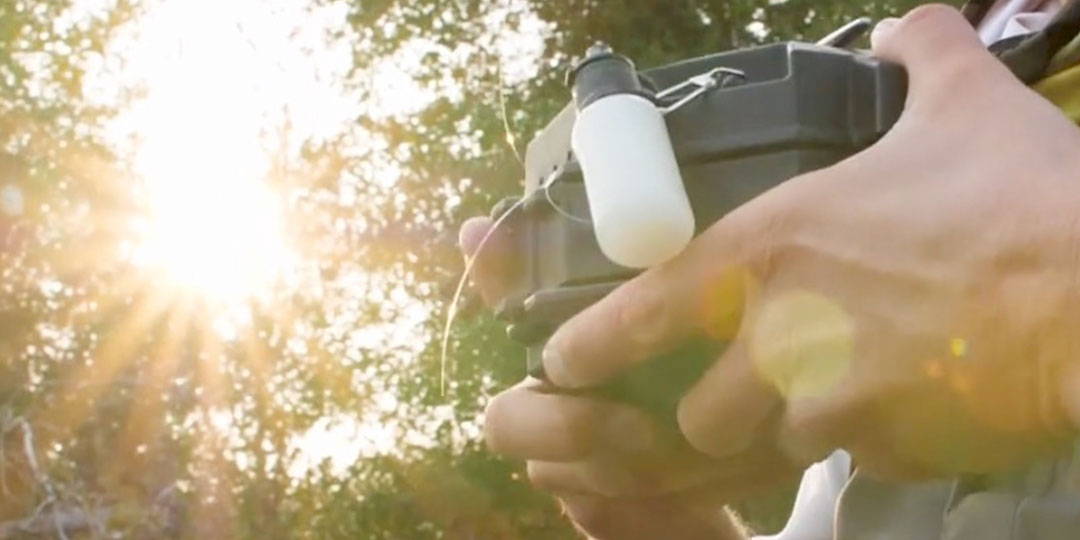 It is 6x6" wide by 3 1/2" thick. The middle can be removed to reduce the thickness to 2".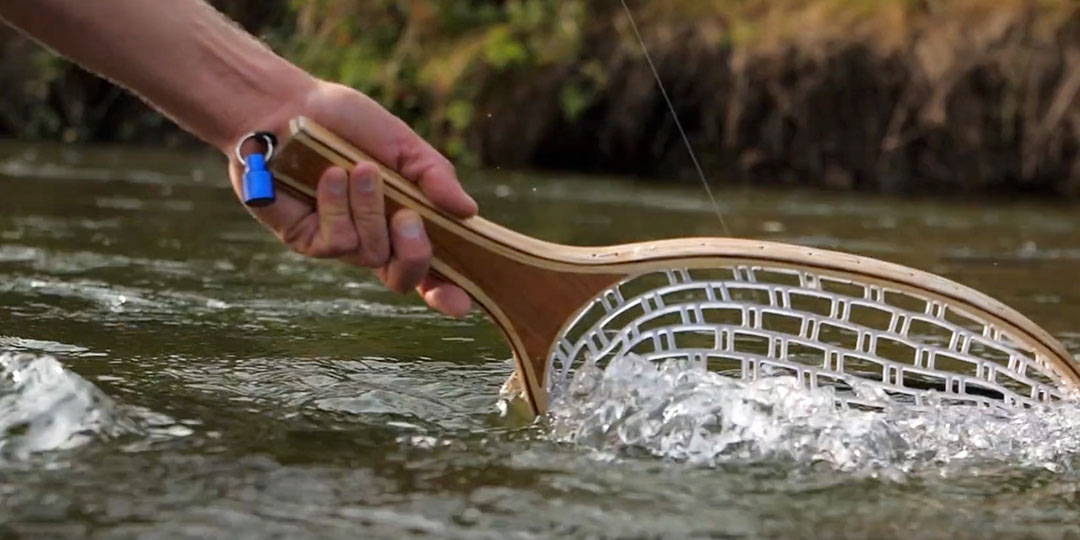 SimpliFLY is water resistant and because it is made of ABS it dries much quicker than cloth packs.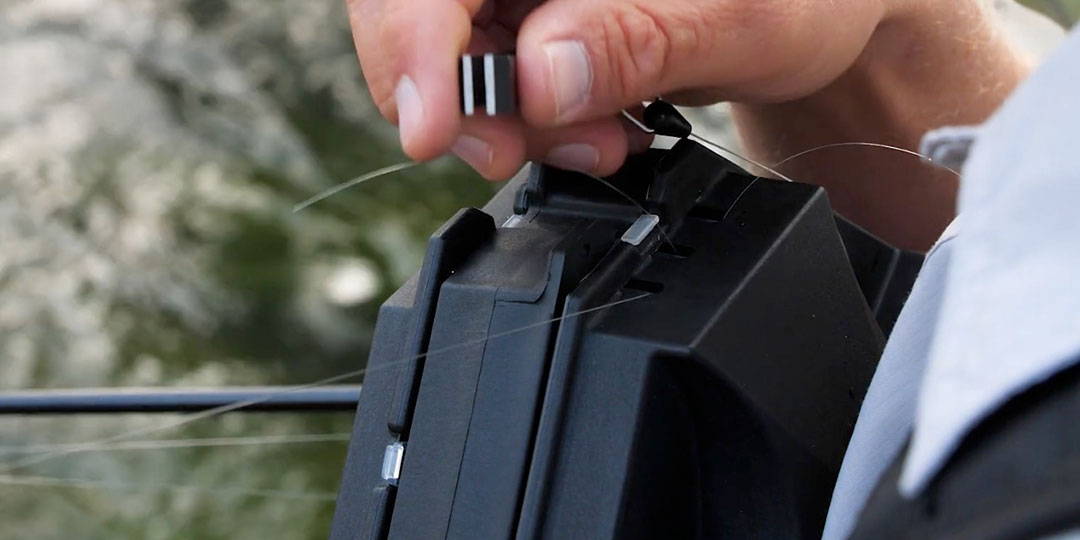 SimpliFLY has room for 3 different tippets and 2 dividers to make sure they all spin freely.
GET YOUR SIMPLIFLY IN 3 EASY STEPS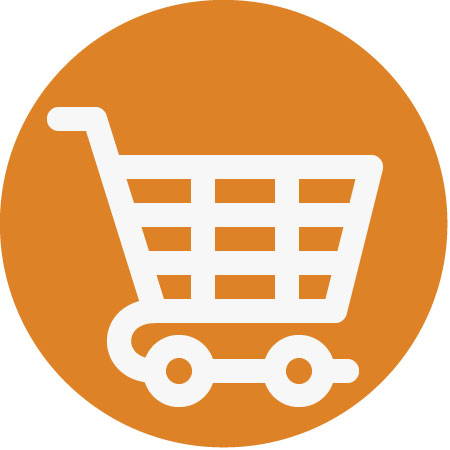 ADD SIMPLIFLY TO YOUR CART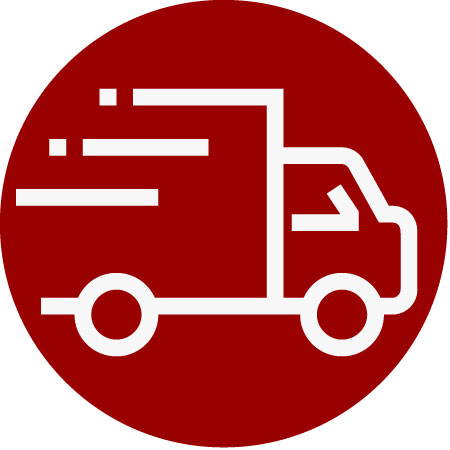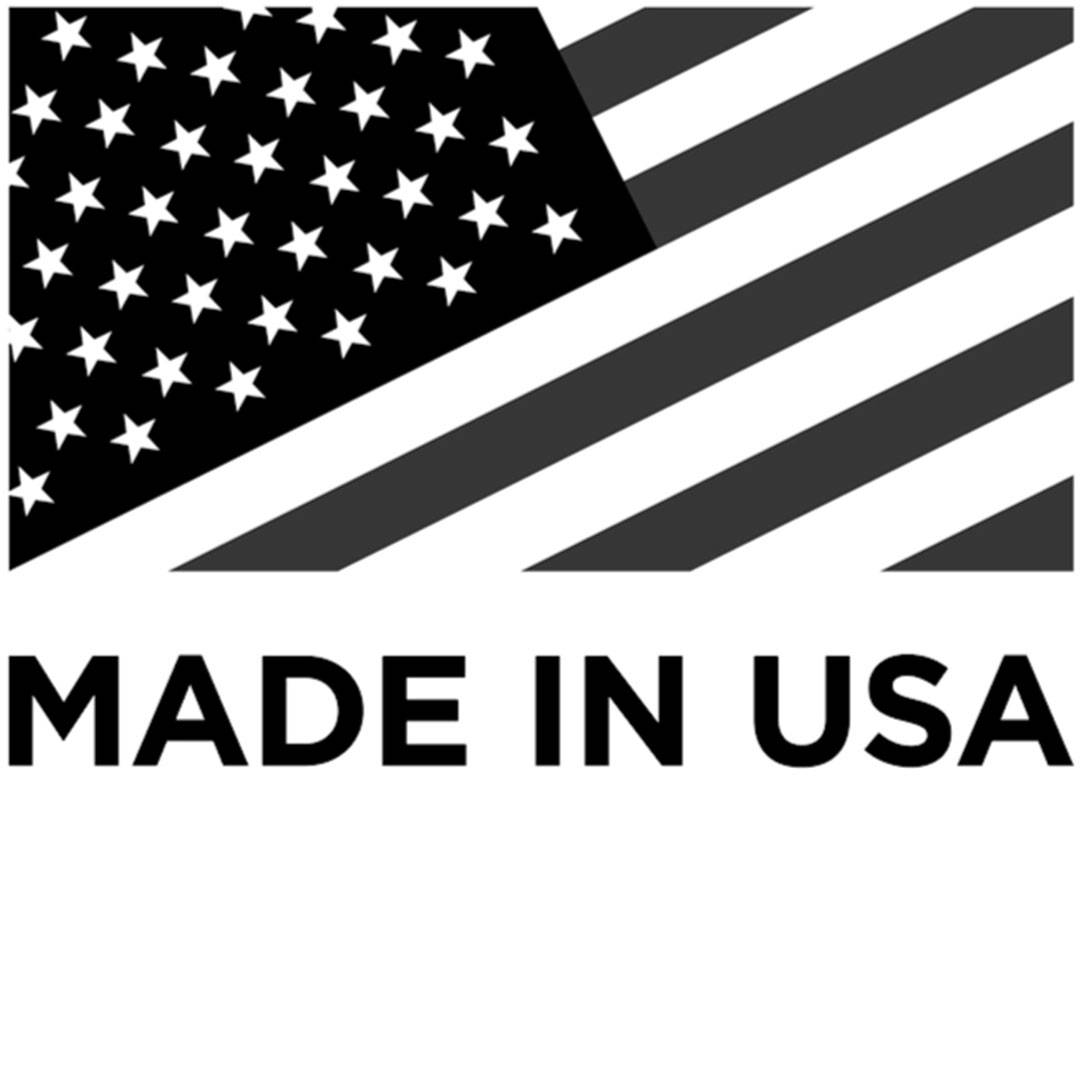 The SimpliFLY box is Made In The USA
The SimpliFLY box is proudly made in Utah. We are working hard to keep up with orders, however because of high demand we recommend placing your order before we run out of inventory. Please feel free to contact us and we hope you will enjoy the high level of craftsmanship that only comes from something made in the USA.